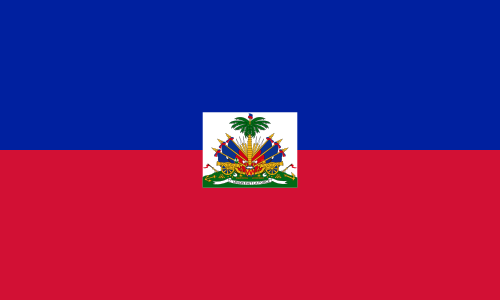 Take "Haiti" out of "Haitian," and you're left with "an"—the indefinite article that stands for nothing in particular. Perhaps this was why attempts to dehaitianize Team Haiti at the 2012 Olympics were unsuccessful. Linouse Desravine, Moise Joseph, Jeffrey Julmis, Samyr Laine, and Marlena Wesh stood for Haitian the flag; who could take that away from them? Gold, silver, and bronze medals would have been nice, but the athletes' presence in London was a welcome reminder that Haiti's still got game.
The competition may be over; the stages and all the tents (in London) may have been dismantled; the clock may have run out of time, but Haiti's race for the gold is still going on. With massive amounts of dedication and the participation of every compatriot, including first, second, third, or fiftieth generation Haitian-N'importe Quoi, that new golden era is quite possible.
May each member of Team Haiti continue to excel! Wherever the stage may be erected, put on the day's uniform and go play. Whatever your expertise, run with it–and run strong. No matter what your passport says, everybody knows you're still the genuine article, l'article défini. Be encouraged. An entire country is cheering for you. And, yes, that flag looks fabulous, fabulous on you!
k