Baptême de Poupée ~ katia d. ulysse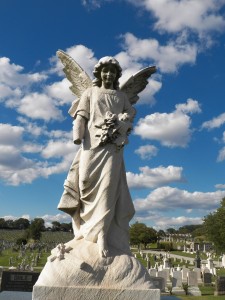 Forget the curtain of fire, the curfew, the quiet streets, and those greedy graves.
Forget the glint of pear-shaped bullets, the watchmen cuddling polished riffles.
Forget.
Forget the nameless heroes silenced for sowing seeds of peace. Forget the bloodstained rope binding their wrists. Forget the defiance streaming from their swollen eyes.
Forget everything until we've christened the new doll.
The women will cook white rice, fry good meat, and bake a yellow cake. The men will bring drinks, ice cubes, and light bulbs: Red, blue, maybe green.
When the children's tongues turn cola-champagne orange; when the riffles begin their pop-pop-pop lullaby, lulling the babies to sleep, the single bulb will cast a gentle glow.
The grownups will lock their bodies together, and sway to sweet slow songs sung by singers who once died here but lived elsewhere.
And everyone will be
Happy.
Baptême de Poupée was originally published in 2003, in NYU's literary journal, Calabash, in a slightly different form. NYU.  http://www.nyu.edu/calabash/vol2no2/0202138.pdf