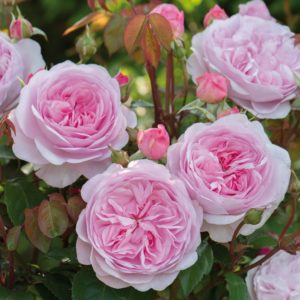 Bonne Fête des Mères to all Haitian Moms at home and in the Diaspora!
Without you, we would not be. We love and honor you.  You are the backbone of the family; the beacon, the beam and the column, the foundation, the scaffolding—the potomitan, keeping the feeble structure called life from disintegrating around your children. You are our treasure.  We need you.
Christianne D.,  a very special Happy Mother's Day to you today!
Wearing an emerald dress and turban the color of lilac, Christianne looks positively regal.  Her painted fingernails shine like rubies.  She glows.  A girl only turns 102 once.  Let the fun begin!
Christianne has to be one of the wisest persons on this planet, yet she is unassuming and humble. She gives advice, only if you ask for it.
For many years now I have asked her the secret to longevity. Her answer never varies. Don't take yourself too seriously. Learn everything you can. Don't talk too much. Live simply. Avoid negativity. Wise people don't go around telling everybody how wise they are; fools do.  Don't waste time.  Stand up for yourself. 
Christianne leads by example. She laughs a lot. Laughter is the only medicine without a long list of terrible side-effects. And it's free. Try it.
Happy everything, young lady! You are a veritable treasure. Many happy returns!