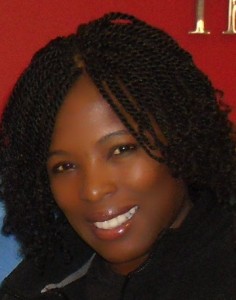 Welcome to VoicesfromHaiti!
"Don't just wrap yourself in a flag. Do something." –Leonie Hermantin
"Nou bèl. E nou la." — VoicesfromHaiti
For generations, compatriots have recited a debilitating maxim: "Nou lèd, men nou la." We are ugly, but we are here. I have a problem with that saying. Indeed, we are still here after all of life's spiteful blows; however, we are not ugly. VoicesfromHaiti says, "We are beautiful, and we are still here."
VoicesfromHaiti exists to celebrate the creative spirit of Haitians and friends of Haiti worldwide; to serve as a lakou where Haitian people and friends of Haiti can share INNER-views about our beloved and supposedly dreadful country.
It's a well-kept secret that millions of Haitian people do amazing work every day. On our side of the island and in the "dyaspora," Haitians are busy re-imagining the new, post-quake Ayiti  and constructing bridges that connect us to the future without severing those precious links to the past. No matter how bleak life may seem today, we operate on the belief that the best is still yet to come.
Enjoy INNERviews with everyday people, visual artists, writers, musicians, scholars, and entrepreneurs who carry a perpetual flame in Haiti's name. VoicesfromHaiti honors the past and celebrates the new journey–one voice at a time. Thank you for visiting. Get to know us on a different level.
VoFrHa