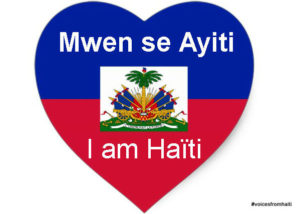 We will never forget January 12, 2010.
We recall precisely where we were, when the news reached our ears.
Port-au-Prince was unrecognizable. The unimaginable had happened.
Not long afterward, we calculated the number of lives lost: 200,000 and more.
I worry about families who have yet to located loved ones. They remain "Unaccounted for."
There are no words to describe the fear and the fearlessness it took to wake up each day and keep moving forward.
We cannot imagine the number  of children who were "adopted" by foreigners.
The pain is still fresh–for the adults and their children.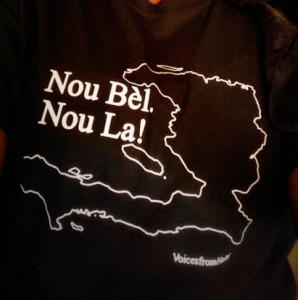 How does one forget this catastrophe?
Though it's been 8 years, it's as if time had stood still.
All we can now is remember the injured people strewn in driveways and parking lots, begging to be seen by kind-hearted surgeons.
We survived. Barely . But we made it through. There are places where rubble is still on the ground, but we keep moving forward. Thank you .
Mere days before the remembrance of this deadly event, the current president of America smeared o ur country and the memory of our lost ones. He called describe our nation as a $#it-hole.  No, Mr. President. Haiti and Haitians are not a receptacle for your waste.
Come to think of it, hence the cholera epidemic.  They dumped their waste in our  rivers, causing thousands to die. Perhaps they believed Haiti was/is a latrine too.  Perhaps the Haitian government ought to show the world that we are not a shithole.   But I have one question: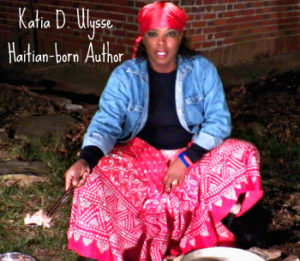 Why do all those American citizens flock to Haiti, and never return to the states? Our $#it hole must be irresistible. Take a look like Baltimore. Look at the school system. Look at the miles upon miles of condemned houses. Hopefully the people from Norway and other countries on your 'invitation' list will be willing to clean up the mess. There are hundreds of homeless people under Route 83. Please, take care of them. They make the area look like very bad. I would not want to live there at all.
You managed to hijack the remembrance of a solemn time in Haiti, but we'll make it thro ugh. We always do. That's why I say, :We are beautiful. And we are here."